Design, Installation and Support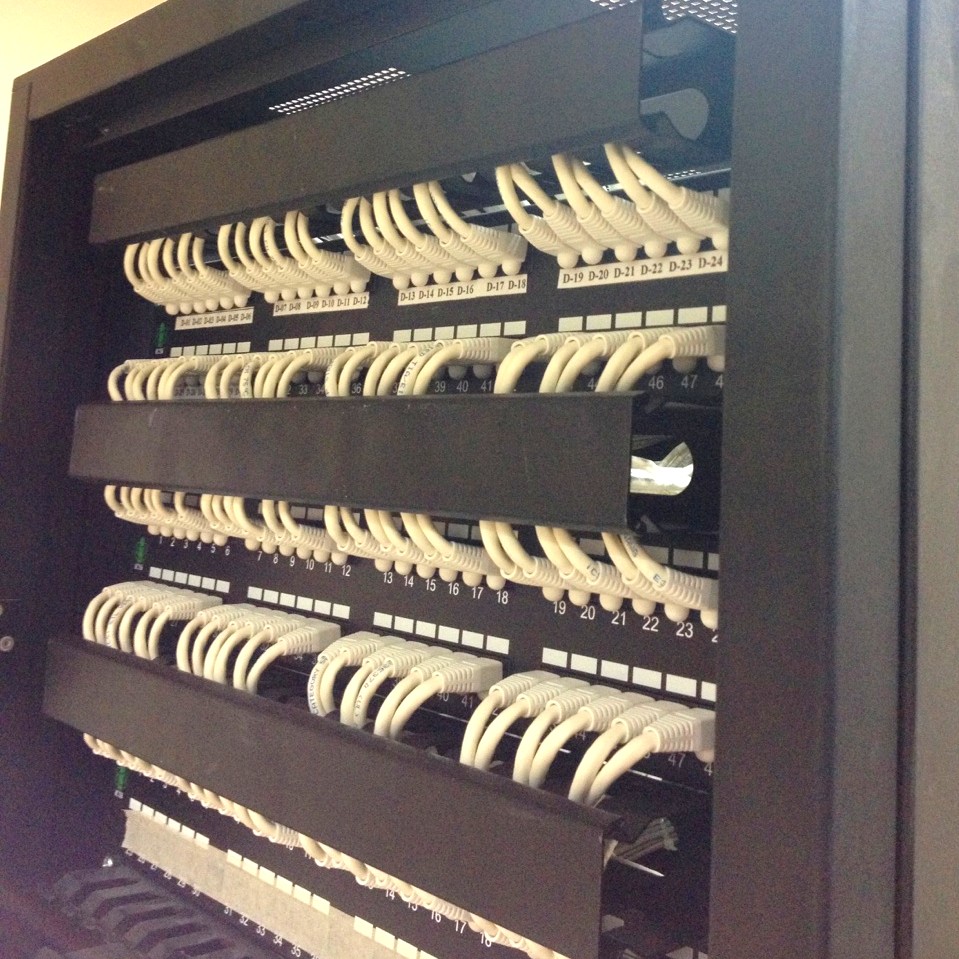 We Design, Install and Support your in-house, Building, Campus and OSP telecommunication-wiring infrastructure.
We begin by know your needs and evaluating your existing network and then we analyze the specific components that you need in order to tailor fit the exact specification for your requirement.
After the design stage, we initially give an estimated cost of the requirement. From there we will execute the installation of all the components necessary.
We will test all components installed after the installation procedure, and initiate the support protocol of the project.